Leading forwarding company
on the French market
We specialize in small-size transport and express throughout Europe
We are a dynamically developing transport and forwarding company. We specialize in small-size and express transport throughout Europe. In a short time we have become one of the leading Polish shipping companies. Our services are used by global brands such as DB Schenker, Dimotrans Group, Kuehne + Nagel, as well as small, family-owned manufacturing companies and exporting their products all over Europe. We enjoy the impeccable reputation of our contractors, which gives us the greatest joy.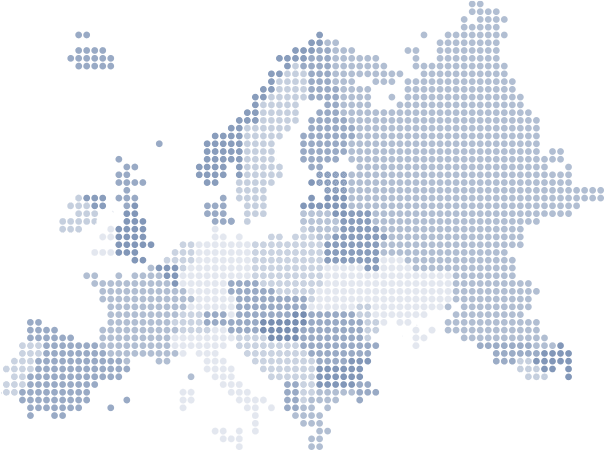 European companies that trusted us
The longest single completed transport
Times we would circle the earth
The value of transported cargo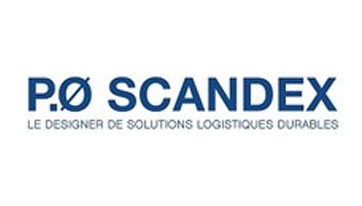 Sophie Christin
France
I sincerely recommend Global Prospect, because I appreciate working with reliable people who always meet the task and make our daily duties a pleasure.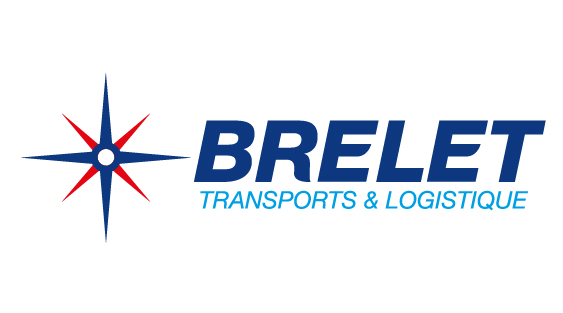 Brelet Transports
France
Our entire team would like to thank you and your company for the cooperation so far, which started in 2017, and which continues and gives us great satisfaction.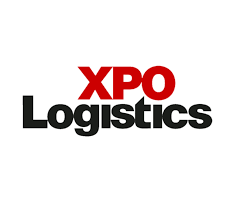 David Lopez
France
Our company is fully satisfied with the cooperation with Global Prospect, both when it comes to contact by phone or e-mail (in conversations you can feel sympathy, readiness for solutions and take up transport challenges, information on loading and unloading is a matter of course and taken seriously by Globala employees). and conscientiousness and reliability as to the terms of each transport contract, I mean timely loading and professional service of cars by qualified drivers.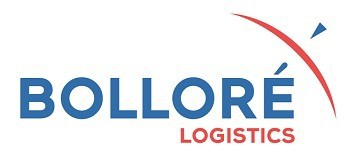 Laetitia Vilain
France
He can find a solution to our every shipping request and he has very good shipping rates. Transports are properly supervised, and if there is a problem during loading or unloading, the Global team. efficiently solves it and there is no reason to worry.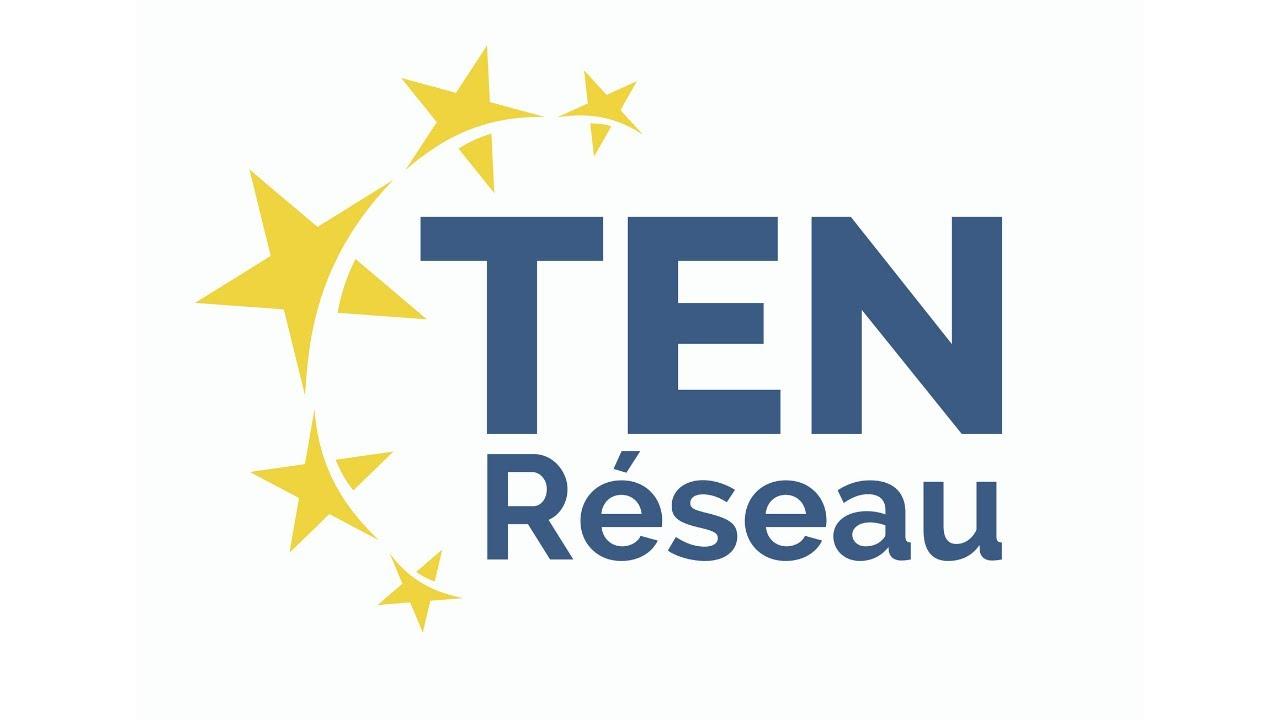 Stéphanie Nespoulous
France
Working with you is simple, effective and pleasant.
Quick responses, very competitive valuations, the dates and deadlines specified by the client are respected and this is important in this business.
Thanks a lot for help with transports!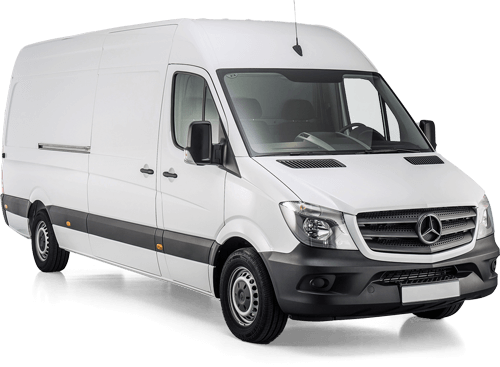 Van
360x160x170 cm
1200 kg
5 palet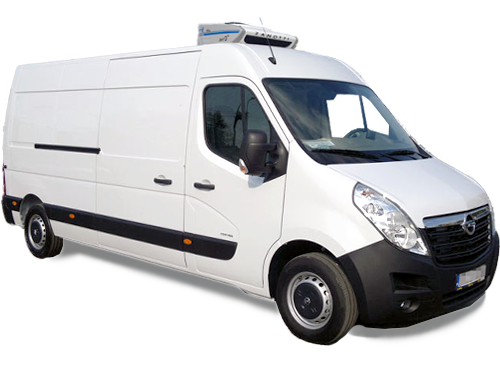 Van frigo
420x160x200 cm
550 kg
5 palet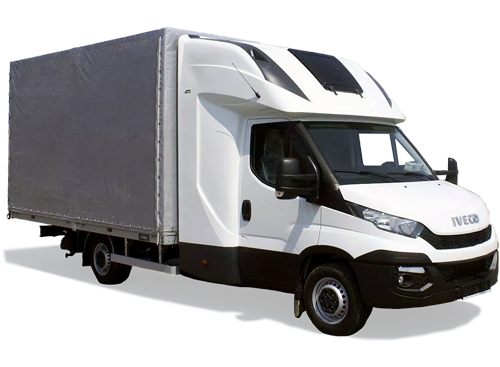 Tilt van
420x220x270 cm
1200 kg
8 palet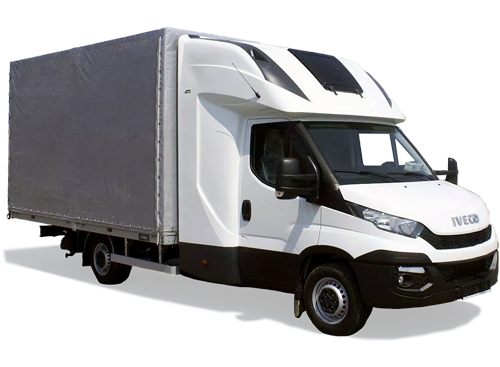 Tilt van
480x220x250 cm
1200 kg
10 palet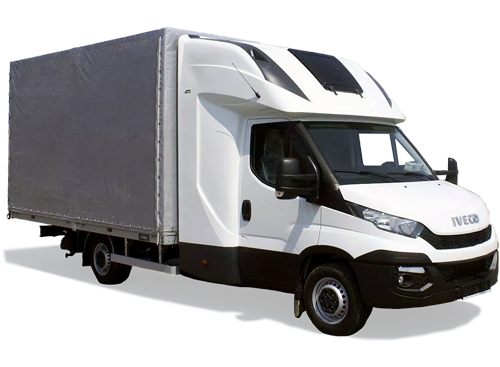 Tilt van
450x245x265 cm
1200 kg
11 palet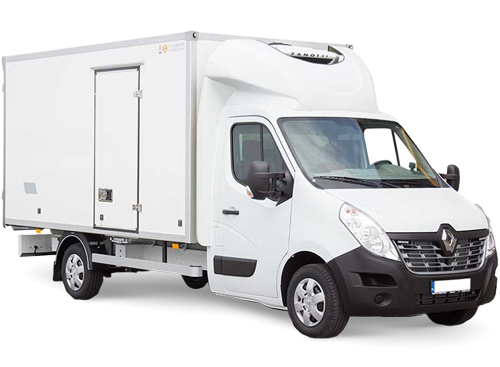 Van frigo
400x200x200 cm
450 kg
8 palet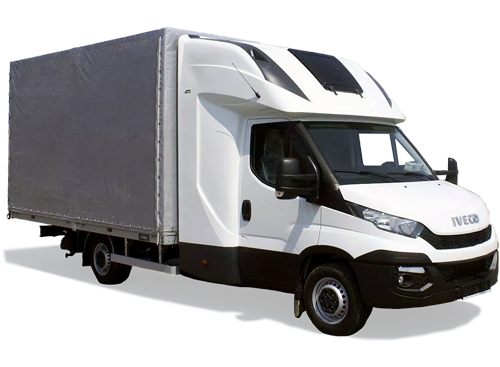 Tilt van with taillift
420x220x230/250 cm
900 kg
8-9 palet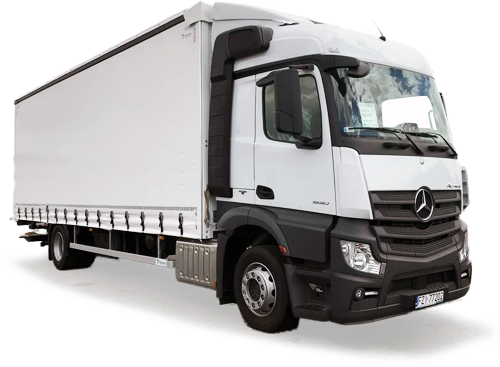 Semi truck
620x240x240 cm
3200 kg
15 palet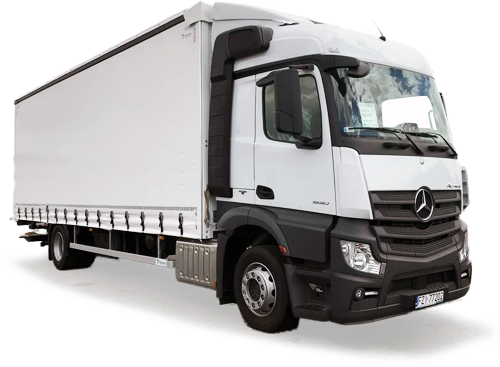 Semi truck frigo
620x240x240 cm
2500 kg
15 palet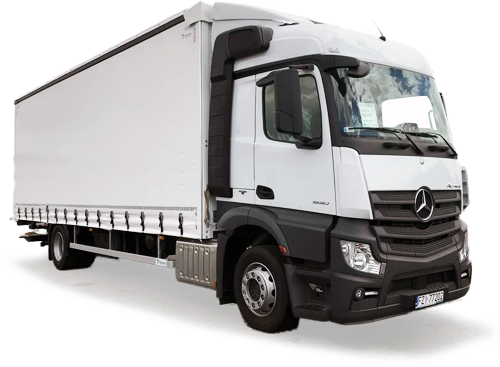 Semi truck with taillift
620x240x240 cm
2800 kg
15 palet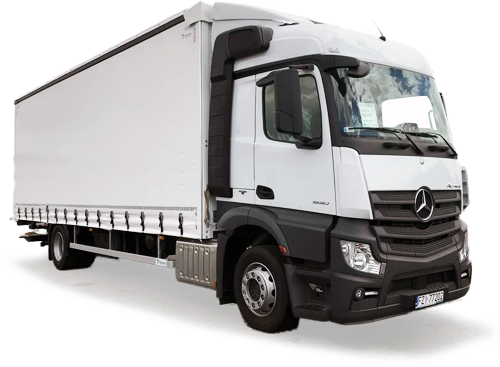 Big semi truck
720x245x250 cm
4500 kg
18 palet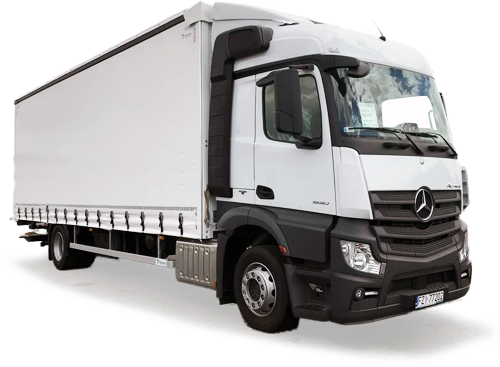 Big semi truck with taillift
760x245x270 cm
4000 kg
19 palet
And there we have it!A report from the Mogilno run-off with Global Prospect for...
The dust has not yet settled after Sunday's race! The Running's Mogilno with Global...